March 26, 2023
Our Sires
Champion Bainbridge's Later Gator
Gator is a big boy at 128 lbs...no fat, all muscle. He might just be the happiest dog on the planet! His final OFA hips are "good", elbows "normal". OFA eyes and heart are also "normal"....DM clear/clear and VW is clear.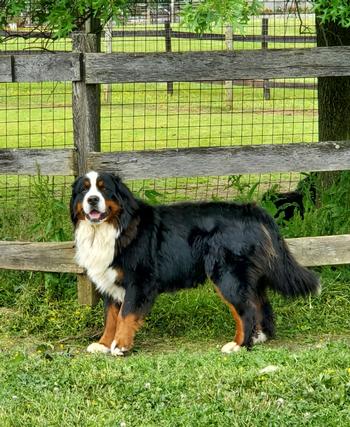 Champion Labanc Volgyi Dorian
I imported Dorian from Hungary as a puppy. I had big hopes that he would mature into a magnificent show prospect...and all my dreams came true!!! Dorian is a champion in only 3 weekends out. He is OFA good hips, normal elbows, normal heart and normal eyes. DM clear/clear. VW clear as well.
Champion Jack Nicholson Paradies
Jackson is imported from Belarus...he spent his early 16 months showing...he is now a finished Champion!!! He is high energy, has a huge head, great conformation and breathtaking looks!!! He is DM clear both exons, VW clear, OFA Final hips, good and normal elbows. Also has normal cardiac and eyes. Look for his offspring in the near future!!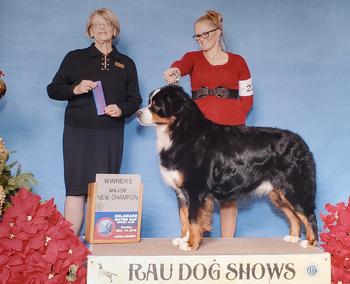 Bainbridge's Diesel 12/12/12-7/9/20
****Rest in peace my Big Handsome boy...I will meet you on the bridge someday....**** Diesel is my number one stud. He is out of AKC champion Northstar's Captain Barbossa. Diesel is big boned and put together beautifully. I am very proud of him. AKC registered. Diesel is 125 lbs. and all muscle...he is very athletic and happy! OFA Final Hip results: Excellent, OFA elbows: Normal, OFA Cardiac: Normal OFA Eyes: Normal VW: Clear, DM Clear DM SOD1B: clear